Playa Blanca Restaurant Guide
With an array of amazing restaurants, Playa Blanca is the perfect holiday hotspot for food lovers. From the Coloradas area to Marina Rubicon, through town, along to Natura beach restaurants and down to Faro Park there is a great variety to choose from. Here are the Top 5 recommended from Tripadvisor as of September 2023. There are, of course, also plenty of great value fish restaurants and tapas bars dotted around the resort, too. If you've enjoyed a special meal in any of these Playa Blanca restaurants or want to make an additional recommendation, please do let us know.
---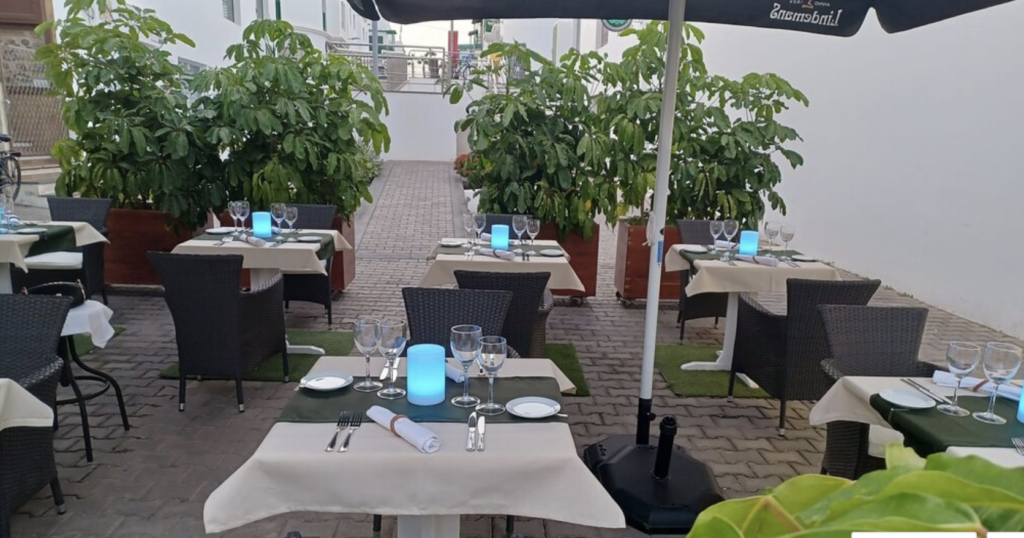 Restaurante Epicure
This hidden gem appears top of the Tripadvisor list. A small and intimate restaurant with a contemporary fusion menu which is proving extremely popular. Set one road back from the promenade there is much praise for both the food and atmosphere. They are also part of the Belgian bar with 53 varieties of beer!
Opening hours
Opening daily 18.30 to 21.30
Contact Information
Tel: +34 619 39 07 58
Web: https://restaurante-epicure.negocio.site/
---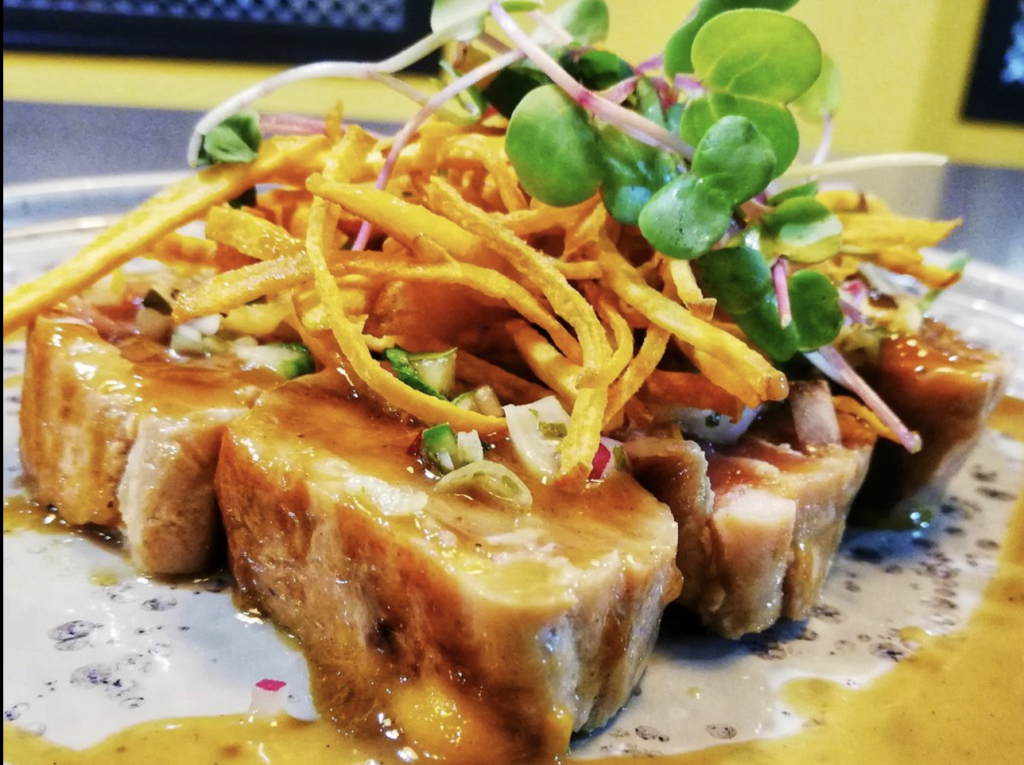 Citurna Casual Food
From prawn taco to Korean chicken, this fusion style menu is a delight. Tucked down a side street in town, this restaurant leaves diners coming back for more. They also have a great cocktail menu.
Opening Hours
Daily 18.30 to 21.45
Contact Information
Tel: +34 928 63 55 79
Web: https://citurnacasualfood.com/
---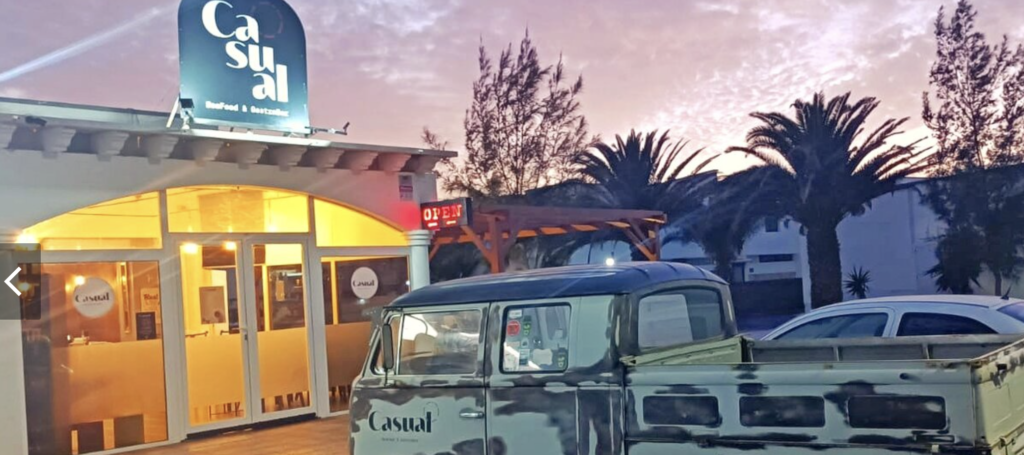 Casual Seafood
Casual.seafood is a gastrobar of traditional Portuguese, international and fusion cuisine. Where chef André Furtado takes you to discover the extraordinary flavours and textures of the sea, where he pays tribute to the generosity of land and ocean, where the greatness of resources is praised with simplicity, where genuineness is not to be confused with false traditionalisms. Our project gives priority and supports the products of small producers on the island. Sustainability and quality is our main objective.
Opening Hours
Daily, 18.00-23.00
Contact Information
Tel +34 683 11 98 09
---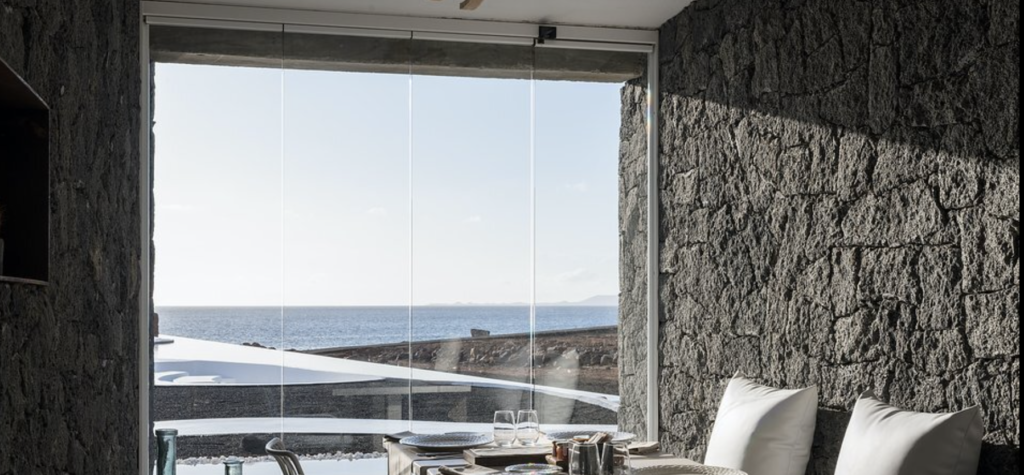 Kamezi Deli and Bistro
Kamezi Deli & Bistro is much more than a restaurant. We have created for you a temple of gastronomy in which you will enjoy a sophisticated market cuisine based on zero kilometer products. The best place in which to taste the delicacies of Lanzarote, designed for the delight of your palate and attended by a team of people who will offer you an excellent service. The fresh and seasonal products, fruit of the work of local farmers, are the protagonists.
Opening Hours

Sun 1:30 PM – 8:00 PM
Mon1:30 PM – 8:00 PM
Tue5:00 PM – 10:00 PM
Wed5:00 PM – 10:00 PM
Thu5:00 PM – 10:00 PM
Fri1:00 PM – 10:00 PM
Sat1:00 PM – 10:00 PM
Tel +34 626 87 36 95
Web https://www.kamezidelibistro.com/en/
---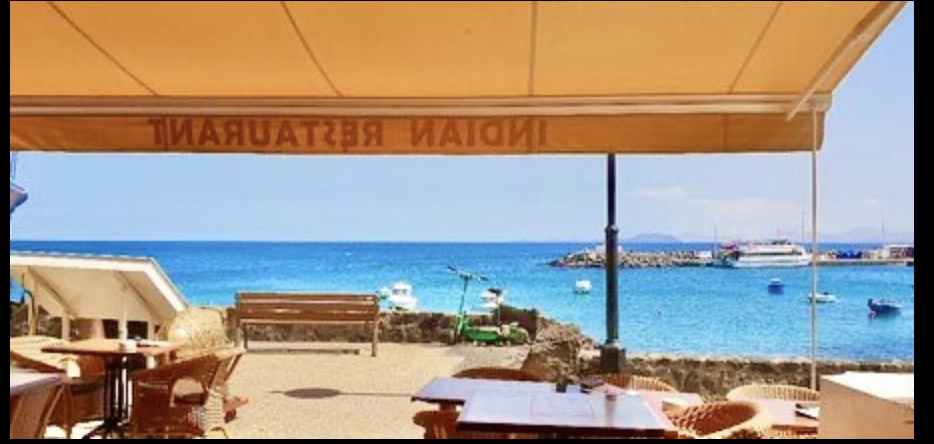 Imagine India
After 14 years in Puerto del Carmen, this great chain of Indian restaurants launched in Playa Blanca with freshly cooked currys right on the seafront. With stunning sea views, sit back with a cool drink, order your favourite curry and watch the ferries heading in and out of the harbour. Don't miss out on the Early Bird special menu available until 6.30pm.
Tel +34 928 51 87 15